To access the service, tap with your contactless card or device at the Marconi Express Pay&Go gates: this is an even simpler and more immediate way that does not force you to buy the ticket in advance. If there are ticket checks, you present the card or smartphone used for payment and they are recognised as your travel document.
How it works
If you have a Mastercard, VISA, VPay or Maestro contactless card or device, you can travel without any additional operation: in all Marconi Express stations, you can access the service by tapping with your contactless card or device to the incoming and outgoing gates. It is important to remember to always use the same card both in and out.
If the reader detects more than one contactless card or device, the credit is not deducted from any of them and the gate will not open. To avoid this, choose which device or contactless card you want to use and place it close to the reader.
How much is the ticket?
The new system with contactless bank cards automatically calculates the cost of the ticket based on the entry and exit stations, equal to:
€ 11 for trips to and from Bologna "G. Marconi" Airport

€ 2 for trips between the "Lazzaretto" station and Bologna central station
For round trips to and from Bologna "G. Marconi" Airport carried out within 30 days, the system will apply the discounted rate of € 9 for the second trip (for a round trip total € 20).
Is that all I need to know?
Yes. It's easy; in and out you just have to tap with your contactless card or device on the reader. If you don't do it also when exiting, the maximum rate equal to 11.00 € will be applied.
Where is the service active?
The service is active at all "Marconi Express" gates.
Can I use my digital device (smartphone, smartwatch …) enabled for payments?
Each bank card can also be digitized on different devices (telephone, watch…). Be careful though: the device used at the entrance must be the same for the exit.
What if a ticket inspector asks me for the ticket?
During a check by staff, it is sufficient to present the payment card used at the time of validation.
How do I verify the charges?
You can check your charges by subscribing to the reserved area.
Who guarantees for payment security?
We would like to point out that Marconi Express stores no data relating to your bank card. This service meets the security standards required for any contactless payment transaction. For any information on the qualifications and operations of your card, contact your bank.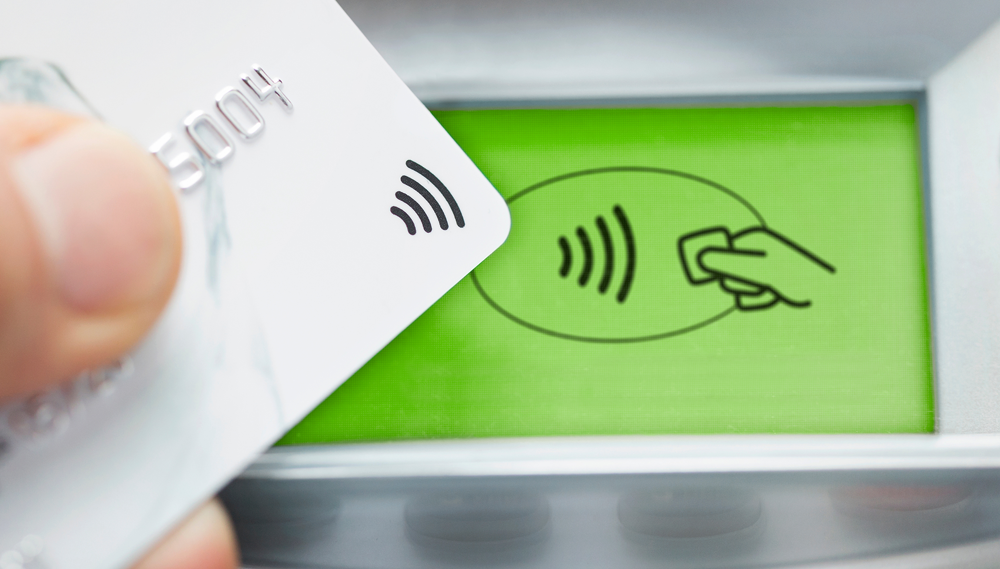 Other questions? Check out our FAQs.